---
The Flipped Class: Myths vs. Reality - THE DAILY RIFF - Be Smarter. About Education.
See on
Scoop.it
-
Tech Pedagogy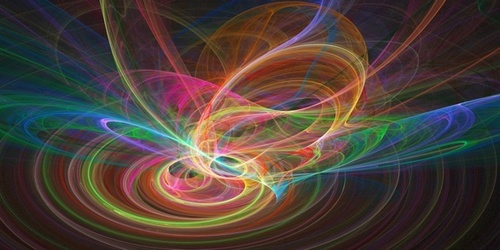 Best nuts and bolts case study of the 'flipped' learning model.  It is a three part intro to what three practitioners actually did in the classroom with results.  Handy. 
Here are a few more scoop.it resources for the flipped classroom:
Jennifer Luzzadder's site:  http://www.scoop.it/t/the-flipped-classroom-a-new-take-on-classroom-instruction
Carl Dowse:  http://www.scoop.it/t/flip-your-classroom
Or just search scoop.it under "flipped" or its various cognates. 
See on thedailyriff.com